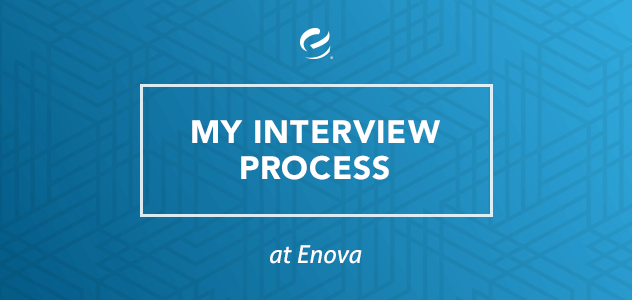 By: Irshad Ahmed, Software Engineer
I have interviewed with a handful of companies over my career, and I've learned, time after time, that the best representative of company culture for an interviewee is their interview process. I've found this to be especially true at Enova.
My story with Enova began when I wasn't looking for ...