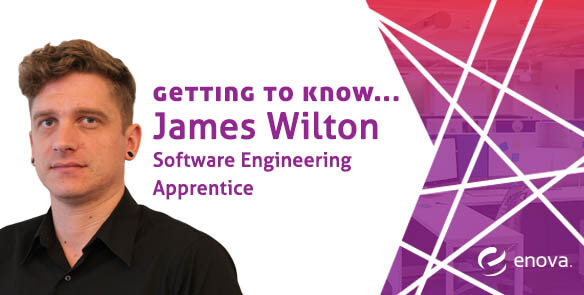 By: James Wilton, Software Engineering Apprentice
How did you get involved with Software Engineering?
My father worked for Packard Bell for most of the time I lived with him, so I was always playing around in DOS, building and upgrading our home system, adding a network connection for gaming, etc. But of course, I had ...